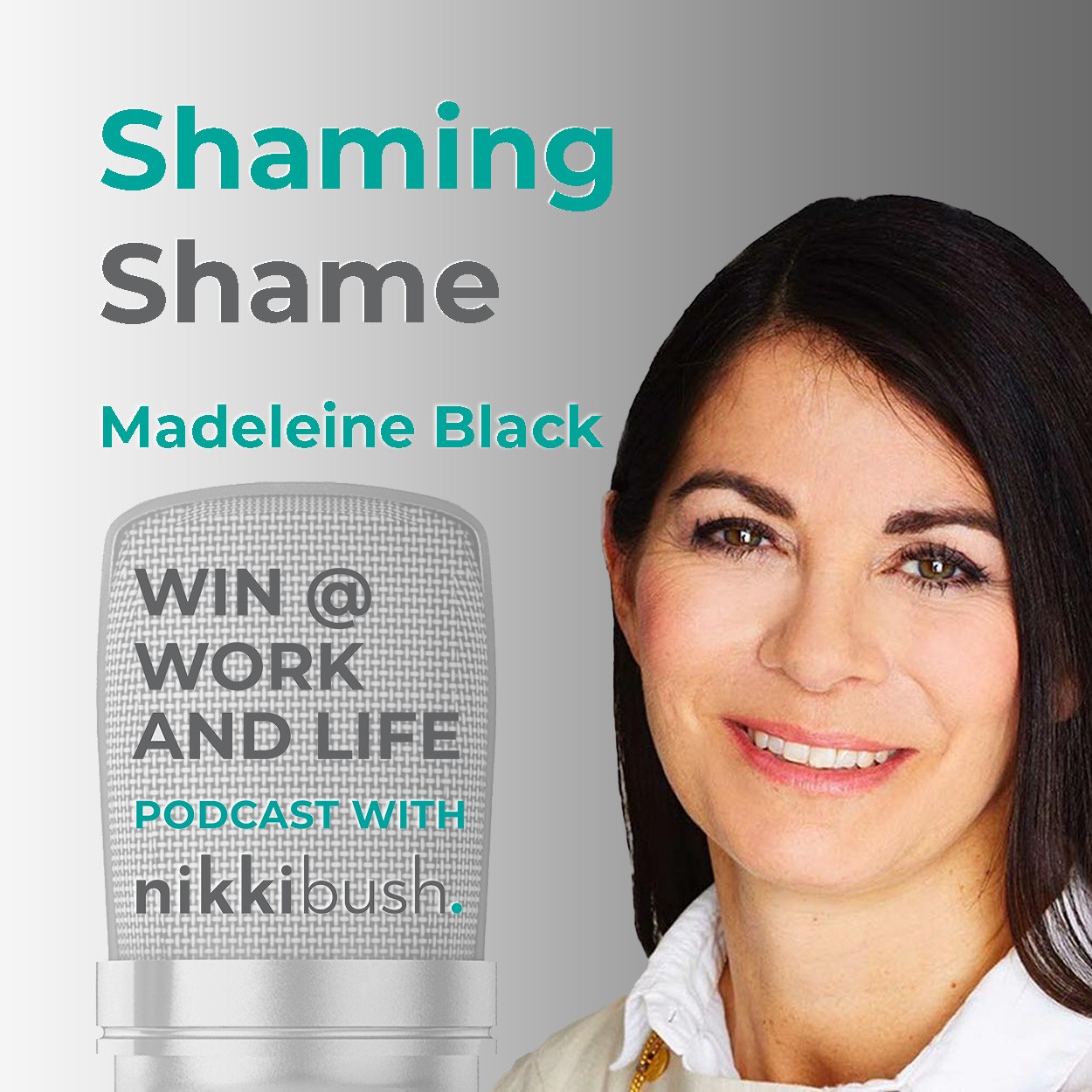 We all hold secrets and shame for lots of different reasons. And we all have a fear of being found out. If you are trying to hide your trauma and shame, much like trying to hold a beach ball under water, it's futile and will steal your life force.
In this podcast episode I speak to Madeleine Black, an author, speaker, sexual violence activist, former psychotherapist and host of the acclaimed international podcast called Unbroken: healing through storytelling.
After decades of silence, Madeleine decided to share her own story publicly online in September 2014. And she completely underestimated what the response would be. She published her book Unbroken in 2017, a must read.
Madeleine is passionate about speaking out to end the shame, stigma and silence surrounding sexual violence and to help others find their courage and voice too.